Welcome to the NI Classic Scrambles Club
---
..........LATEST NEWS.................
Next Club Meeting
Wednesday 11th Dec 2013
Adult Learning Centre Comber (off Killinchy Road)
Starts at 8pm
All Members Welcome!
2014 Membership forms have been added below,
Please remember to circle the classes you intend to ride in for the 2014 season to be included in next seasons programme
Provisional dates for 2014 have been added. see below
Lee Rook is organising the marshall rota for the 2014 season, please get in touch now to pick your date
Telephone Lee on 07790014004
---

    Overall Championship Points have  been added
Congratuations to all the class winners!!
click to see 2013 PRIZE WINNERS 
---
 Stephen Kelly
2013 Grade "A" Champion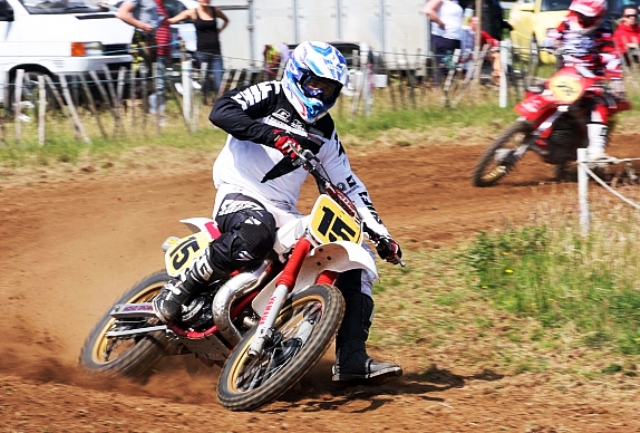 ---
 #PARENTS PLEASE NOTE# 
YOUTH DAY LICENCES WILL NOT BE ISSUED WITHOUT A BIRTH CERTIFICATE 
---
It is the riders responsibility to ensure  bike/ equipment meets required safety standard, Bar Pads,front & rear chain guards , working kill switch , Grips covering the ends of the bars & silencers must be fitted! 
ALL BIKES MUST BE PRESENTED FOR SCRUTINEERING!! 
---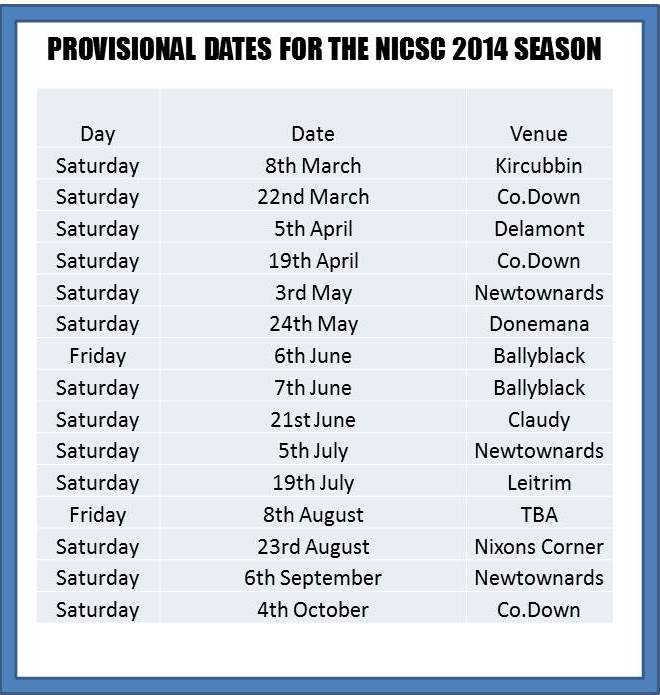 ---
Please remember that our youth class is only open for riders whose parents ride a classic or assist with the running of the club and those who are only starting to race and have a licence for the first time.
---