Email your FOR SALE items to

cstannage@gmail.com
For Sale
1983 enduro
,all original
,new tyres ,just had full service ,everything done .receipt for 400€ + tyres .
.00353867764677  Joe Dublin 
2000 euro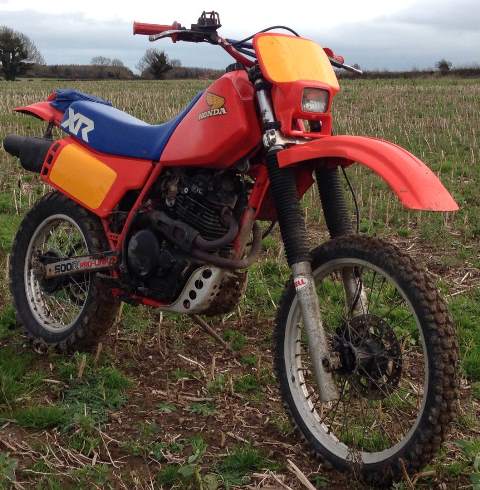 Suzuki RM 400T, 1980, LOW USE U.S. BIKE,COMPLETE RESTORATION TO SHOW STANDARD,IMACULATE, 
READY FOR; A COLLECTION, TO SHOW, OR RACE (BIKE IS RACE READY)
This was a low hours bike to begin with from California so no rust and very little wear.
Frame sand blasted ,powder coated (correct satin black)
Swingarm,hubs,fork tubes, ancillaries etc vapour blasted and re coated.
Forks rebuilt,stanions untouched (no marks).
Re built brake assemblies.
Wheels respoked stainless spokes on the original Suzuki rims, new maxis tyres and tubes.
Engine rebuilt genuine Suzuki piston kit, new bearings and clutch plates, full gasket kit, all vapour blasted and re coated.
New u.s.exhaust bare metal finish
New air filter assembly
Plastics; original tank (immaculate) new; front and back mudguards, side panels, number plate, and graphics
New seat cover on original base and foam.
New; cables,levers,grips,renthal bars.New carb
All original stamped bolts and fixings dipped and re coated.
Rear remote shocks rebuilt perfect condition.As are the forks ,no marks or corrosion 
All other bushings and bearings replaced.
Foot pegs replaced, (wide)original rear brake and gear lever ,recoated.
New front and rear sprockets, gold h\duty 520 chain.
PRICE £ 3,300 ono
Jonny McCabe
07866265429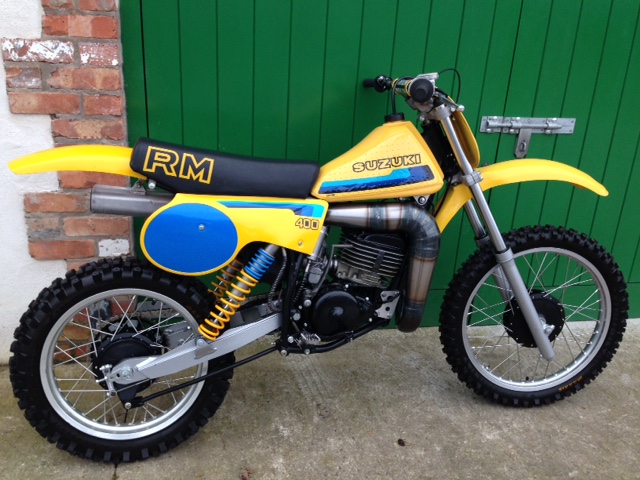 1965 "F" series side point engine - running well
Price £1300
Call Hugh on 07599858454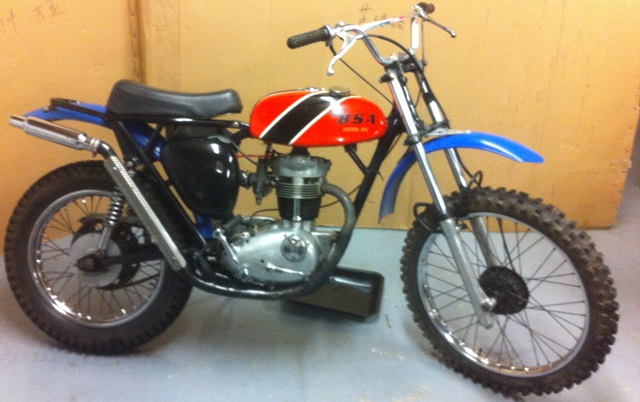 1981 250Maico

Its had just about every thing done to it
that needs done to many new bit to list

£3650
Phone Sam  07816576304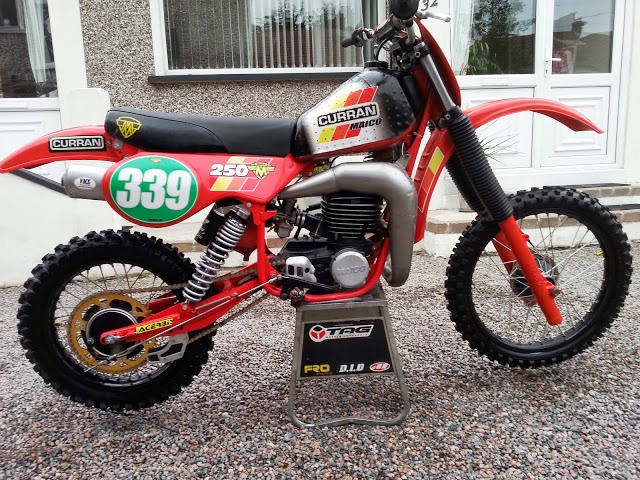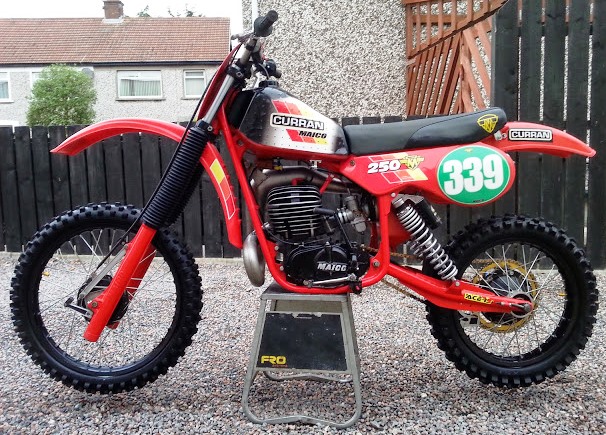 For Sale

SUSPENSION OVERHAULED BY PLR.
SPARE FRONT WHEEL, BRAKE DISC
TEL 07855826060 OR 02891826060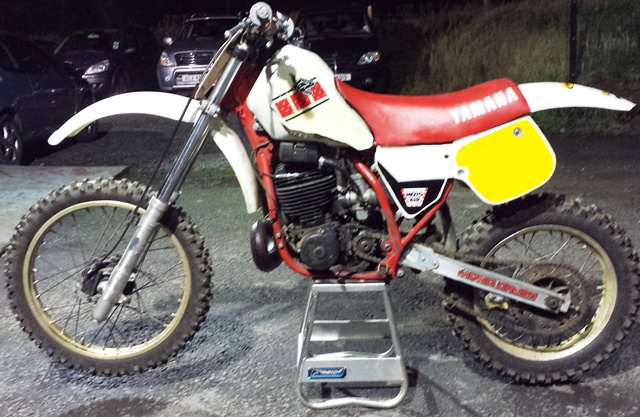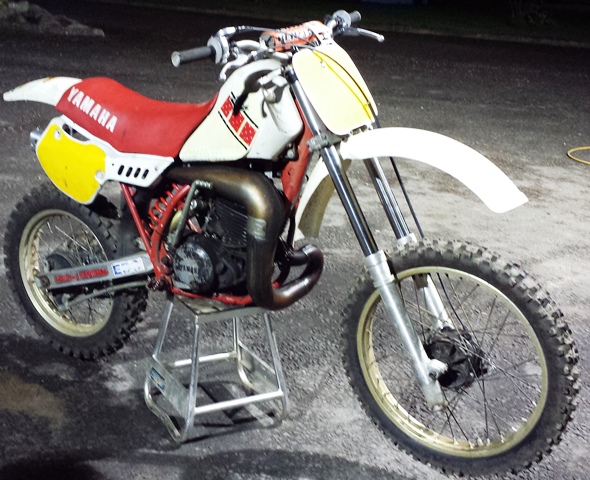 1972 250 Bultaco.
 One of Stuarty Donnans finest.
 Fully overhauled.
£3000.
Tel:  07708762088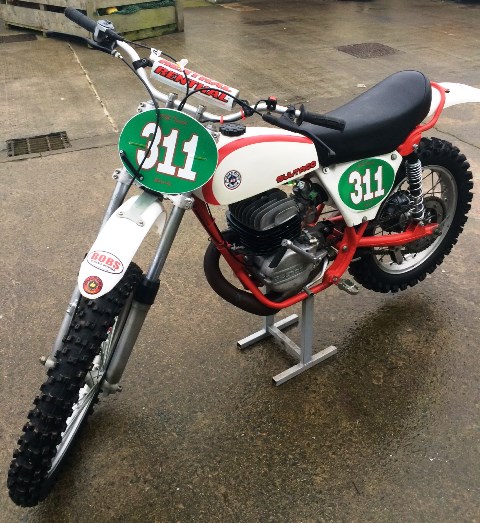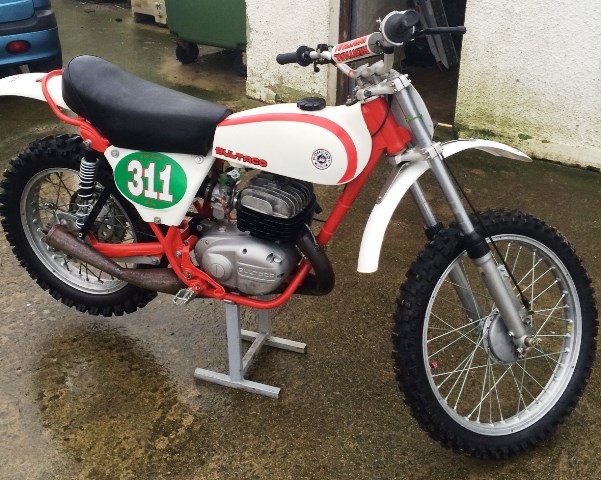 FOR SALE

1982 490 Maico
Fully rebuilt ,Hasn't even been run in yet
New plastics and tyres
£4500
Tel:  07708762088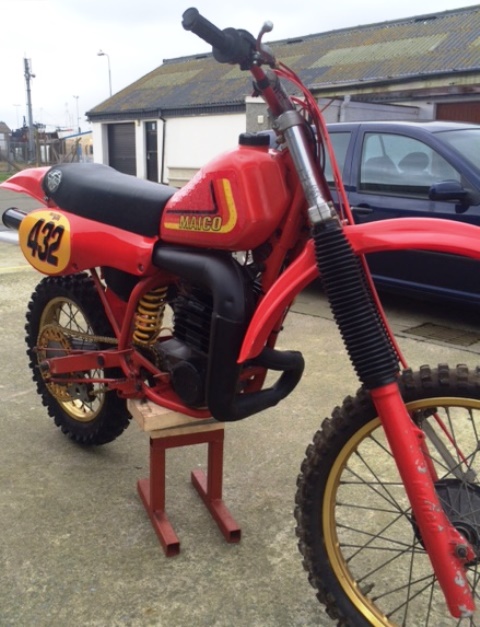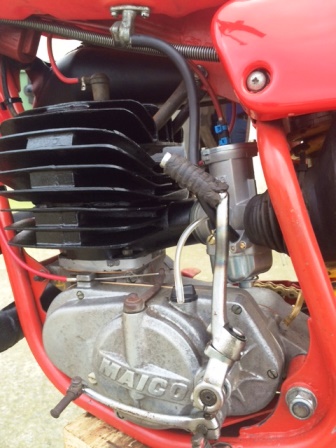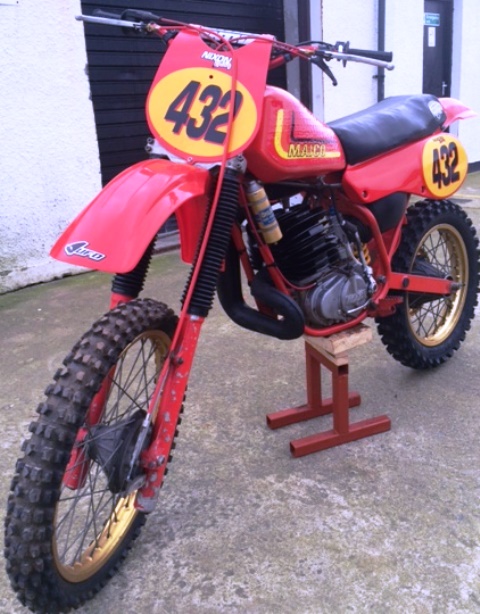 FOR SALE

1981 Maico 490 twin shock
Excellent condition, many upgrades including OHLINS SHOCKS.
Prepped for Fairleigh Castle 2014 but not used.
Spares included,cables,new Maico only seat cover etc.
£ 3.950 ono
Contact William 07850301073 Co Down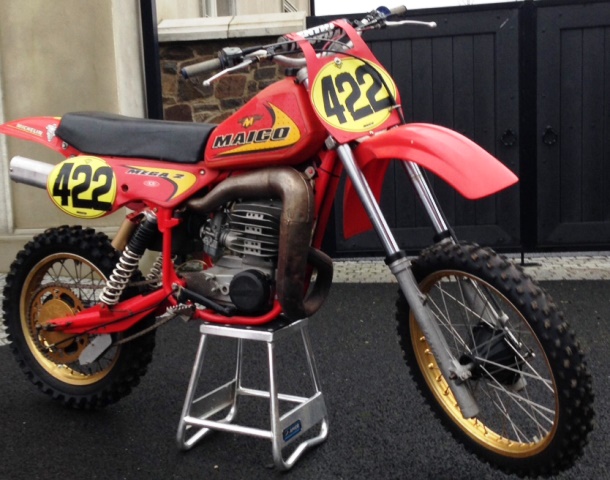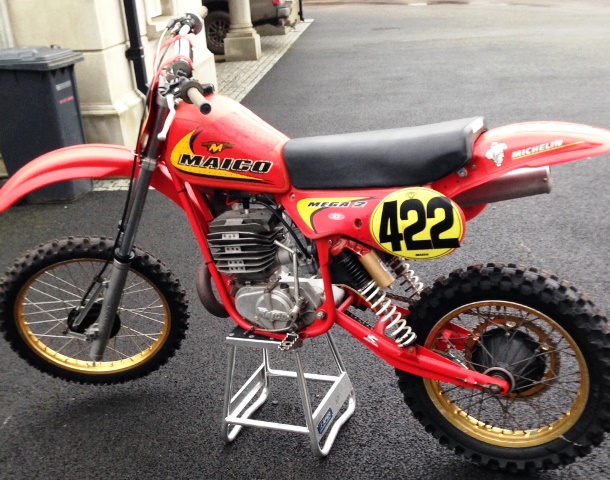 *************************************************************

Items For Sale

Neckbrace £100.00 up to age 16
Motorbike boots & knee pads size 3 £30.00
  Junior crash helmet size small to meduim & motor bike goggles £30.00 for both.
Body Armour  size medium £30.00
set of knee & shin protection & pair goggles £20.00.
Telephone 02891 870134 or

07540529953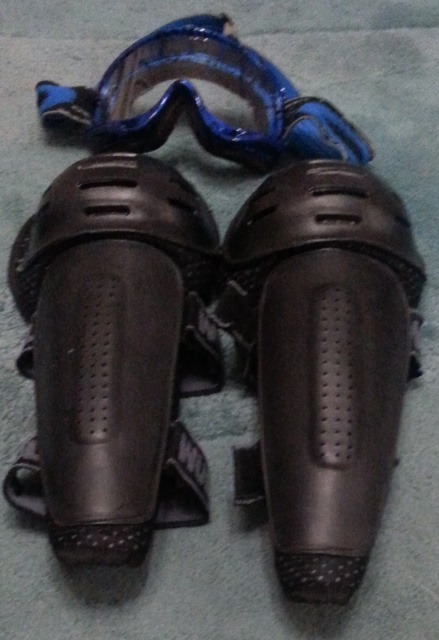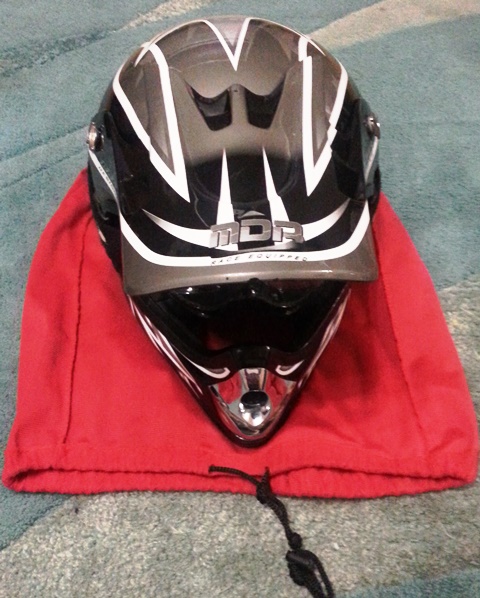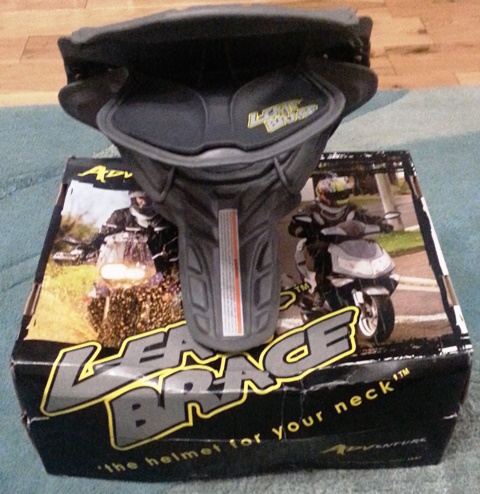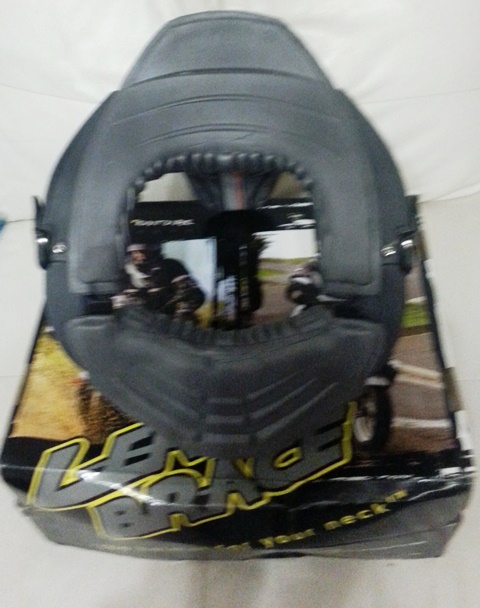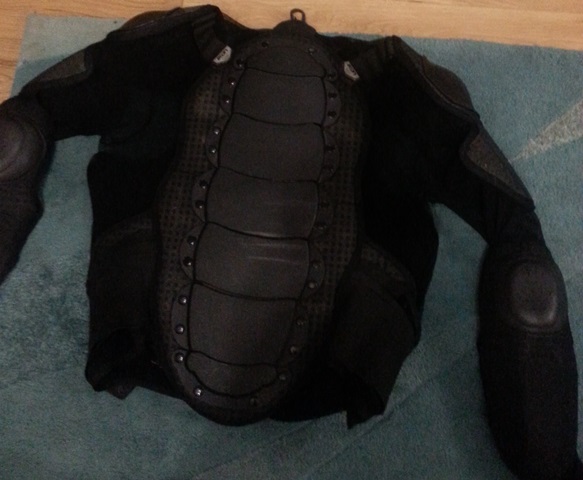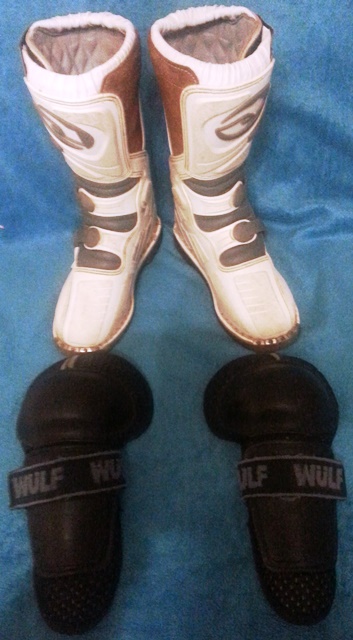 ---
FOR SALE

Honda TLM 50
2 stroke, Twin shock
Work done and running well.
£1900 ono
Call Trevor for more details: 07793050922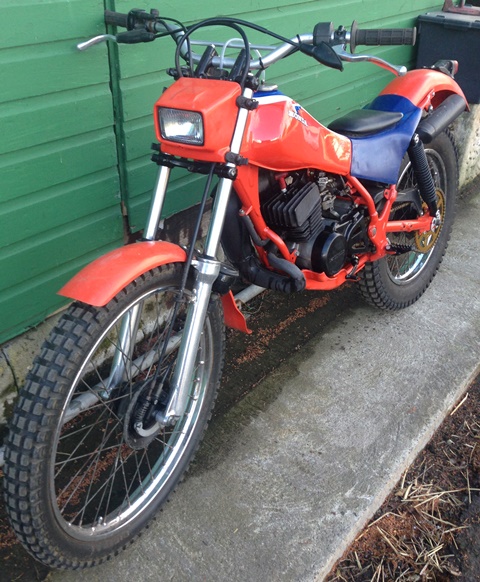 ---
Offers considered, tel. 07764533500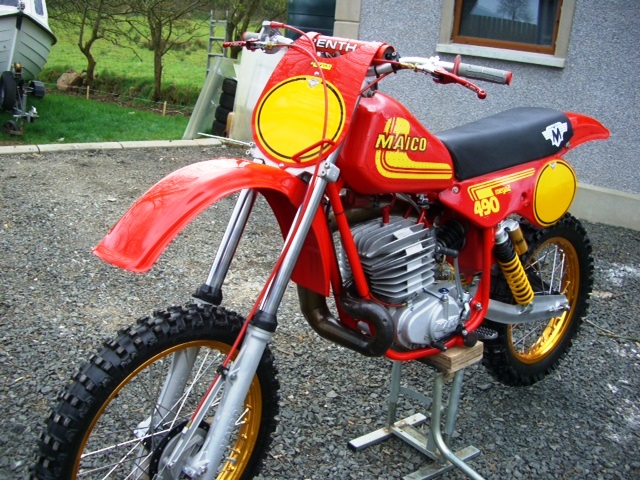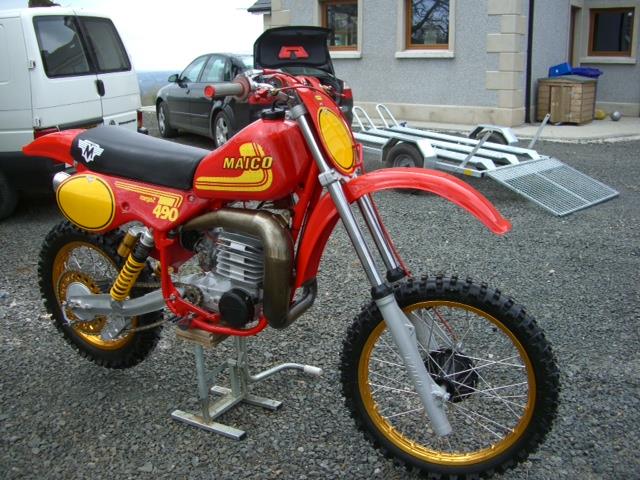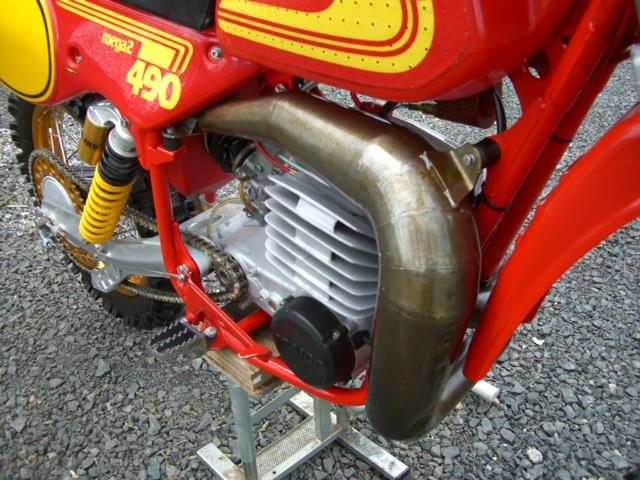 ===========================================================

For Sale
1983 P.E. 175z
OFFERS
Rebore and new piston with very little use since
New engine bearings, New swingarm bushings
New plastics
Ohlins rear shoc
Frame stripped and repainted
New top coil, New graphics
Very reliable, New seat cover
Receipts to show over £730 of recent new parts

Jonny Stitt on 07771960886 or 02893382549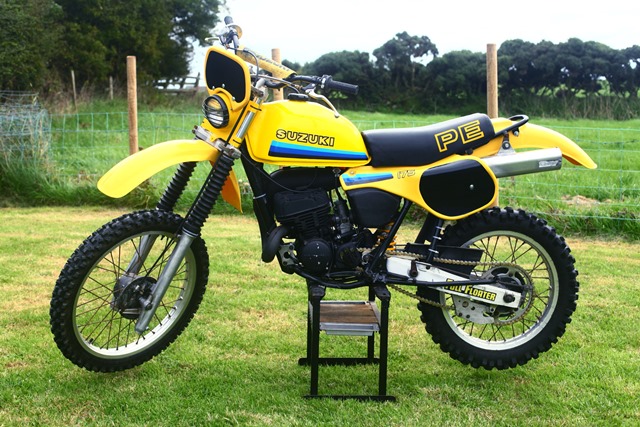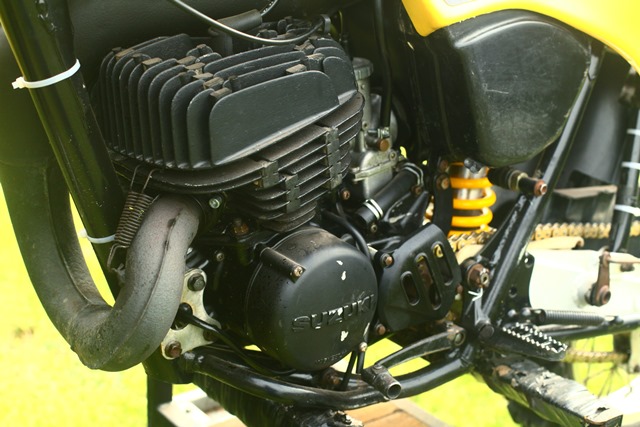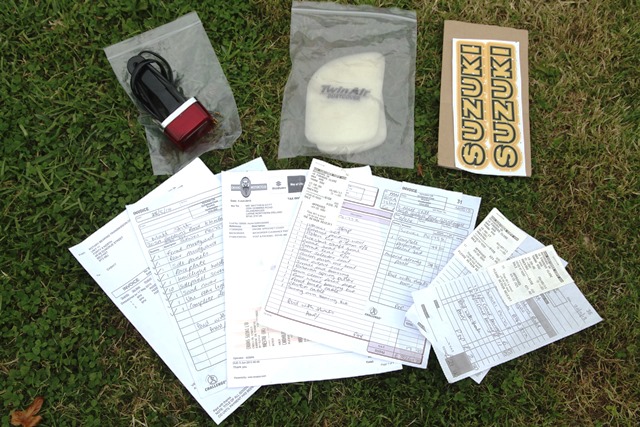 FOR SALE
Good set of 43mm Yamaha fork tubes,
no rust, with new seals, slides and bushes.
£75 ono       

Phone 07748983875