Email your FOR SALE items to

cstannage@gmail.com
1970s  CCM 550  also a CCM frame and swingarm from the same era.
Consider any offers on both items.
Based in Co. Limerick.
Tel: 00353879394188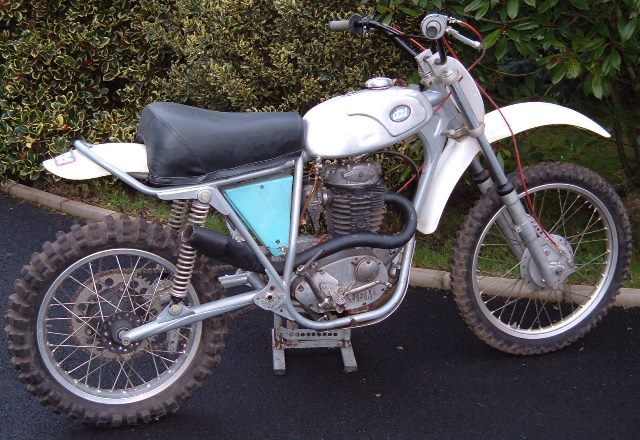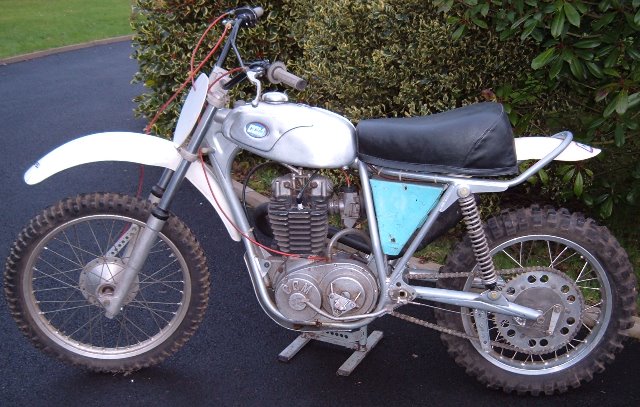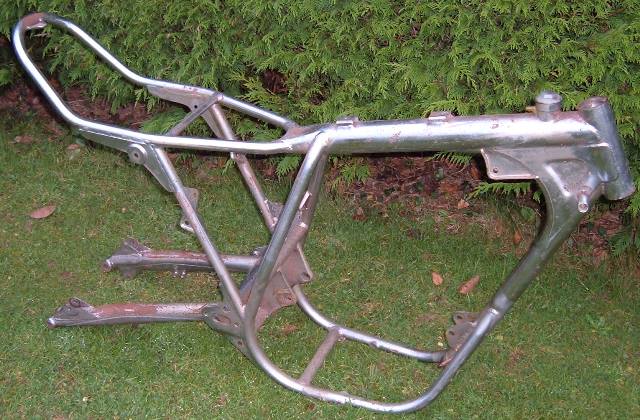 *****************************

1983 Husky cr500 twinshock + maico 1983 490
2800£ each
Based in Wicklow ,can deliver 
Tel: 00353867764677
email- sumoimports@gmail.com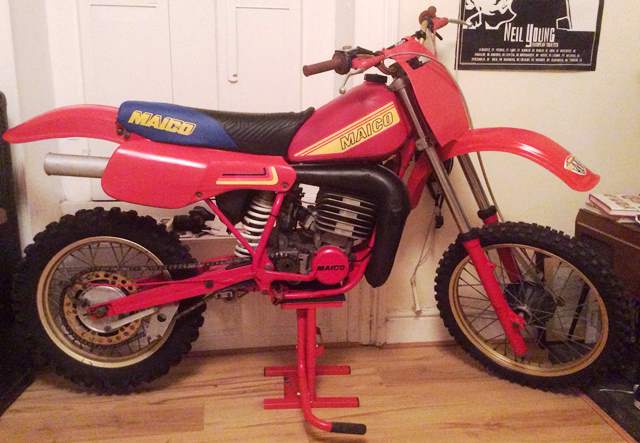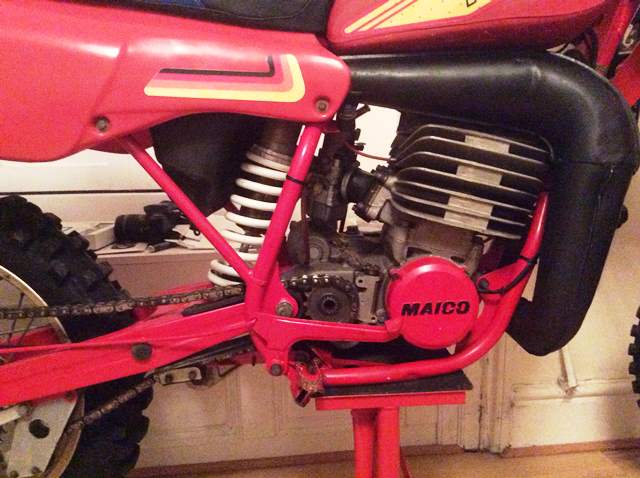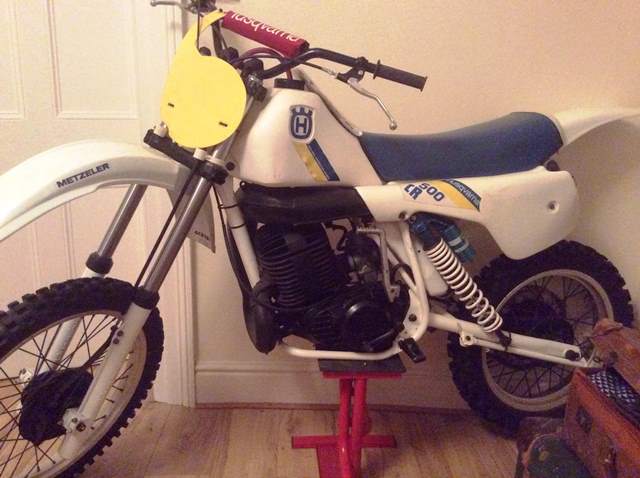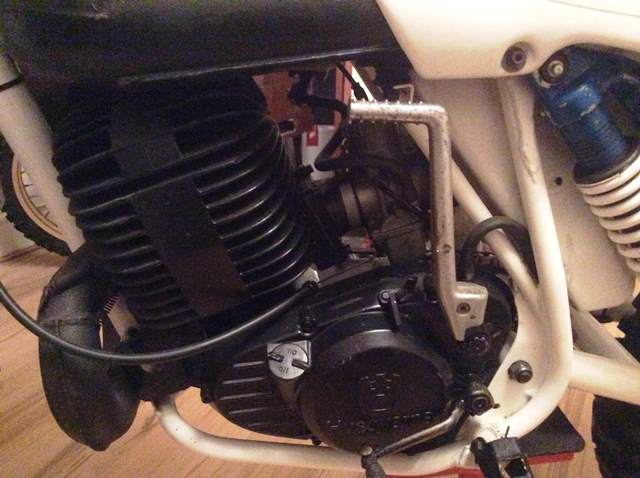 FOR SALE
1985 250 MAICO
OHLIN SUPENSION,READY TO RACE.COMES WITH SPARE ENGINE
OHLIN REAR SHOCK,AND FRONT WHEEL.£1500
PHONE 00353860576770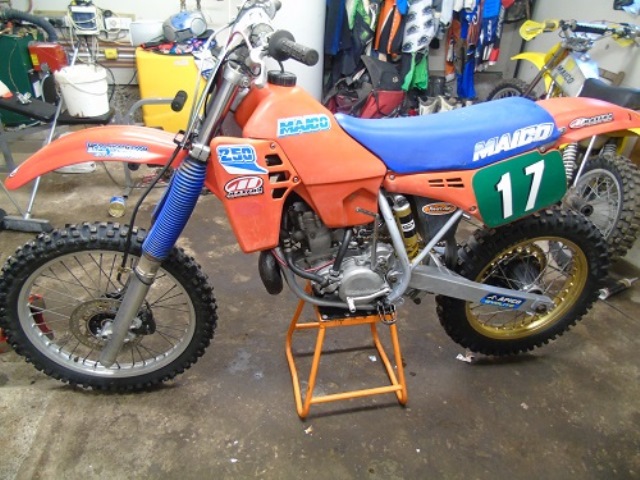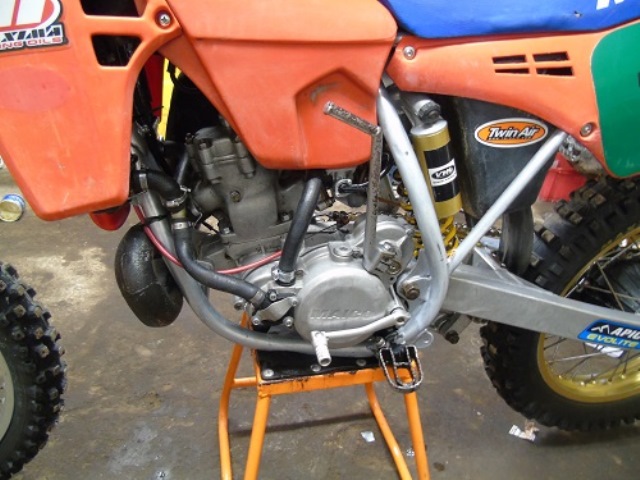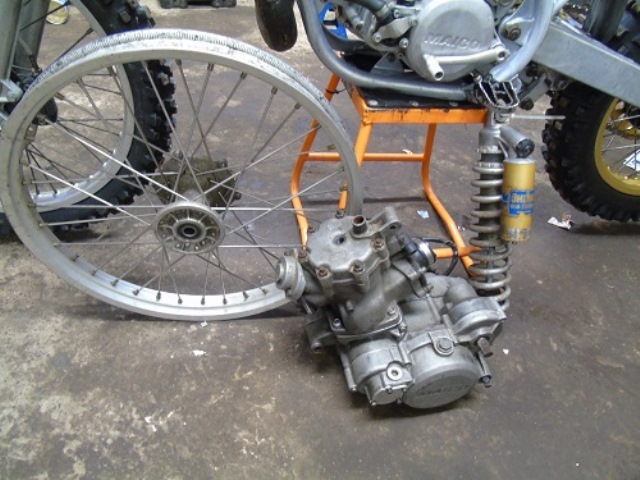 **************************************************************

Items For Sale

Neckbrace £100.00 up to age 16
Motorbike boots & knee pads size 3 £30.00
  Junior crash helmet size small to meduim & motor bike goggles £30.00 for both.
Body Armour  size medium £30.00
set of knee & shin protection & pair goggles £20.00.
Telephone 02891 870134 or

07540529953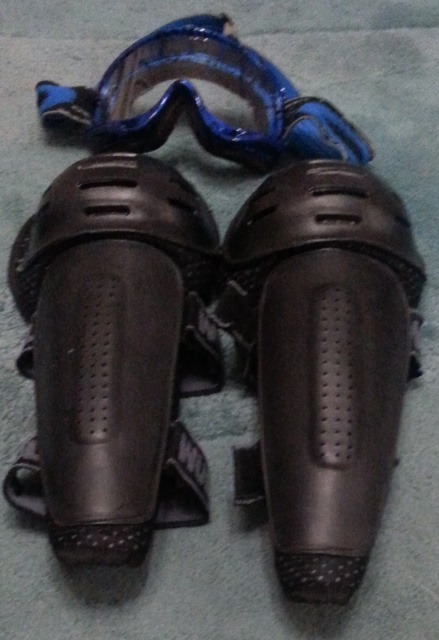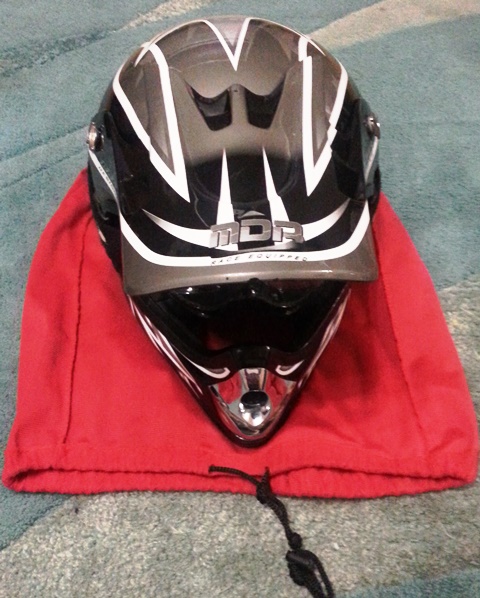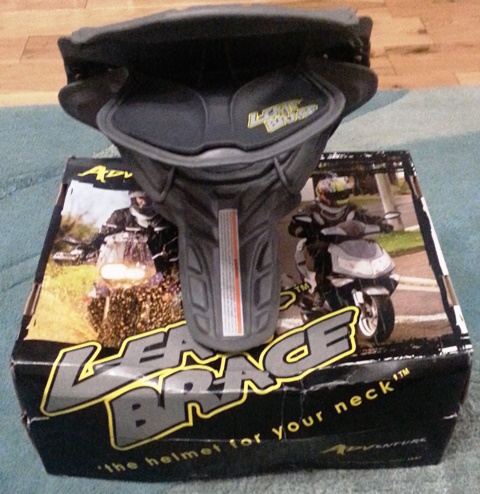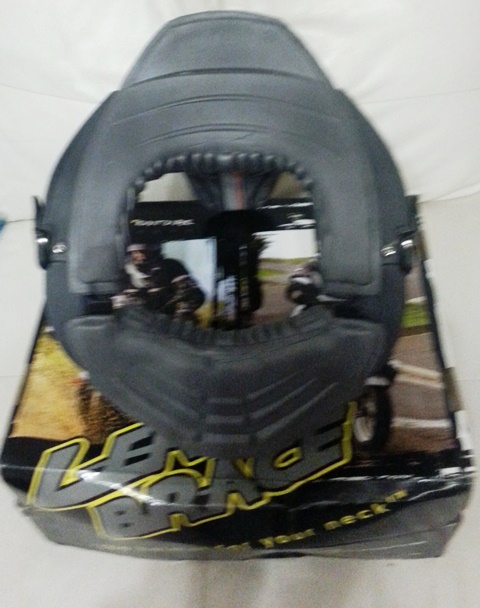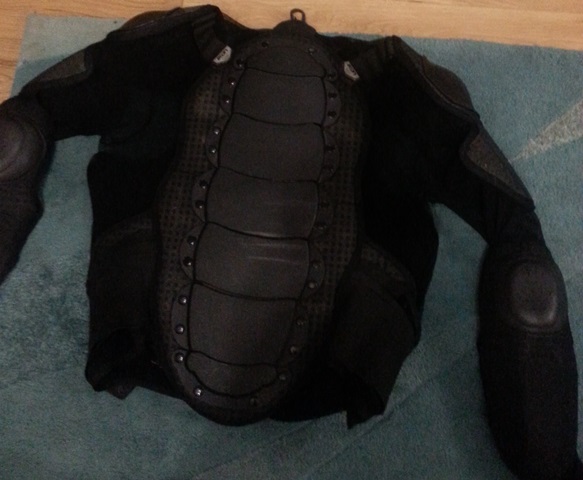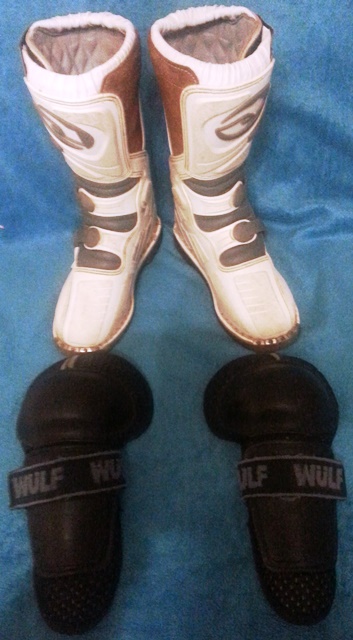 ---
FOR SALE
Ccm 650
'B class' championship winning bike.

£1200

Tel: Philip 07871 956922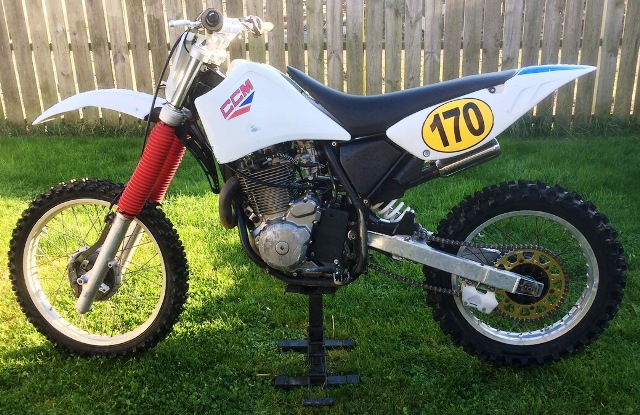 ---
FOR SALE

Honda TLM 50
2 stroke, Twin shock
Work done and running well.
£1900 ono
Call Trevor for more details: 07793050922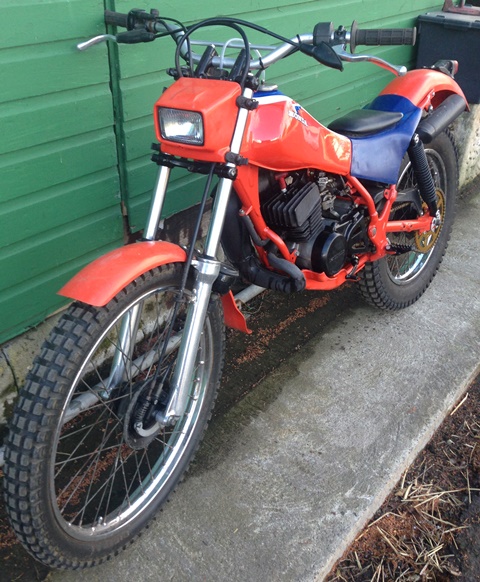 ---
Offers considered, tel. 07764533500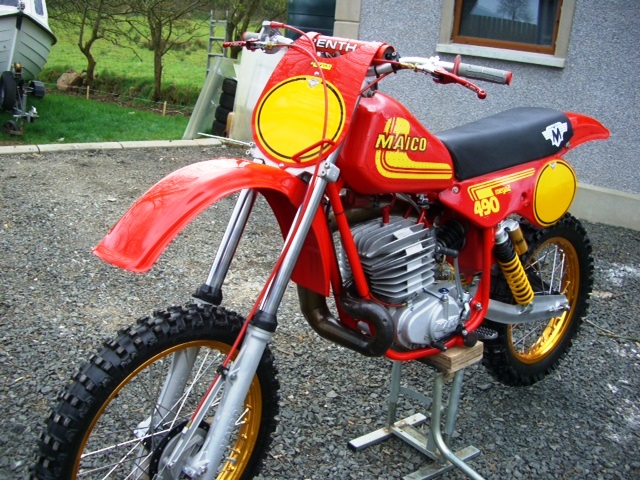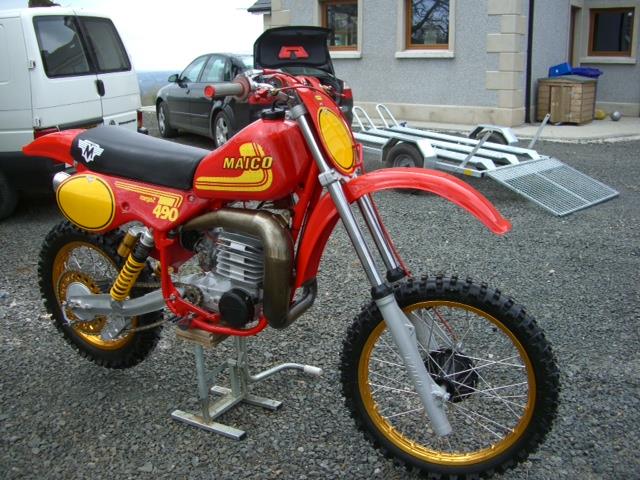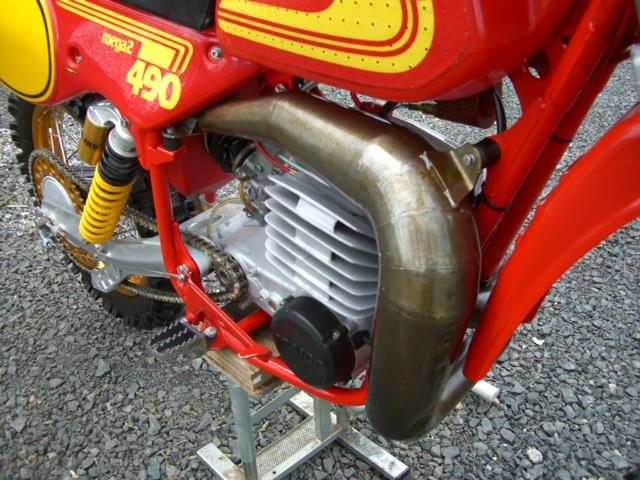 ===========================================================

For Sale
1983 P.E. 175z
OFFERS
Rebore and new piston with very little use since
New engine bearings, New swingarm bushings
New plastics
Ohlins rear shock
Frame stripped and repainted
New top coil, New graphics
Very reliable, New seat cover
Receipts to show over £730 of recent new parts 
Jonny Stitt on 07771960886 or 02893382549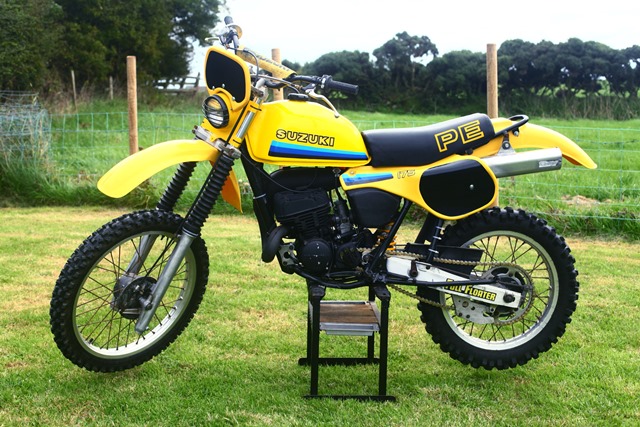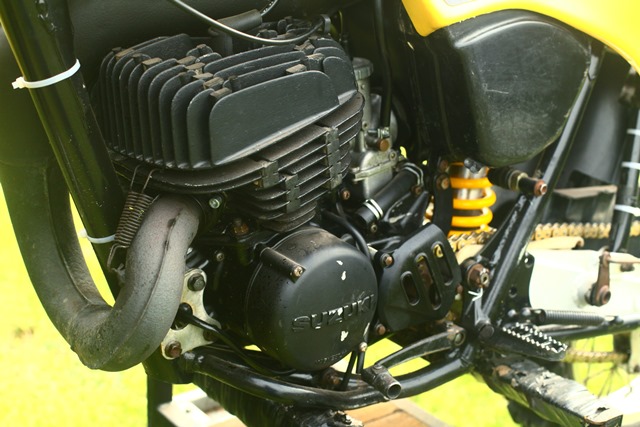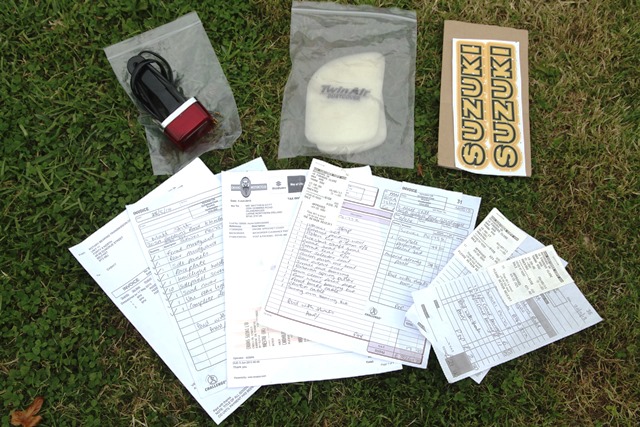 FOR SALE
Good set of 43mm Yamaha fork tubes,
no rust, with new seals, slides and bushes.
£75 ono        
Phone 07748983875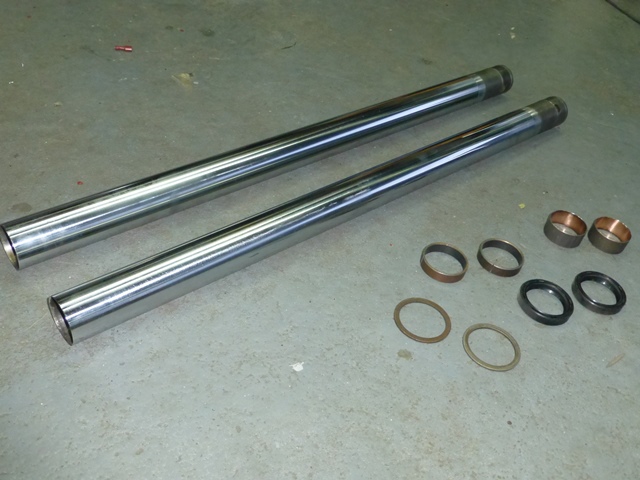 There is a small crack on the edge of the rim but doesn't seem to have any effect on the tyre
.The tyre is worn and I don't have a brake plate.
  €50 
Pat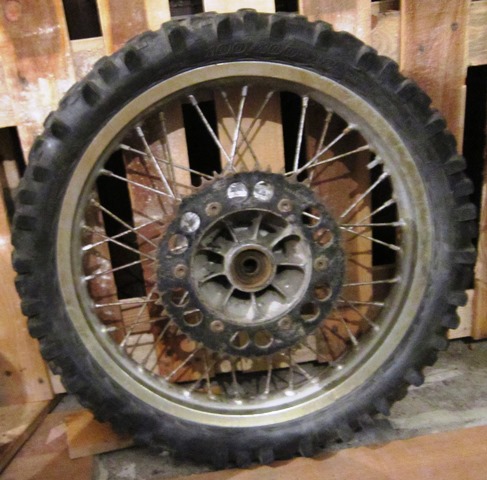 1985 RM250
Non Runner but not much needed to finish
1983 CR250 Husky
Excellent Condition, Ready to race
Telephone Don 07874000173
Telephone Don 07874000173
---
---
FOR SALE
XL 250 1978 Honda,
4 stroke bike in good condition
Spare frame sand blasted and powder coated black. 
£1100.00 tel David  07719749781
---