---
Please let me know if you no longer want the Ad displayed.....
Contact me on  07730952229 or cstannage@googlemail.com 
---
 WANTED
Cylinder head or complete top end for my cb250rs,
Same engine as some xl/xr250 models (sohc 4 valve, single carb, twin exhaust but not the rfvc engine)
Even a complete motor or possibly an xl500, cash waiting for the right stuff
Call or text Dee on  07856057701
---
FOR SALE

CCM 650
Electric start
VGC
Phone for more details 07871956922
£1350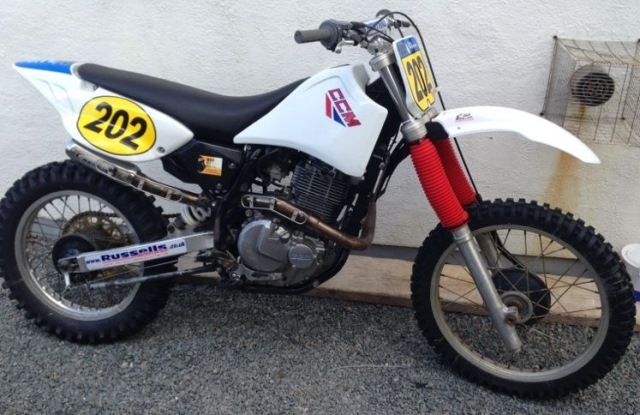 ---
---
FOR SALE
XL 250 1978 Honda,
4 stroke bike in good condition
Spare frame sand blasted and powder coated black. 
£1100.00 tel David  07719749781
---
FOR SALE
TWIN AXLE BOX TRAILER WITH ROLLER SHUTTER DOOR
HOLDS 3 ADULT BIKES
HAS BEEN IN COVERED STORAGE FOR PAST 2 YEARS
SHELVES FOR SPARES, FOLD DOWN TABLE FOR COOKER
TOWS WELL
STILL IN STORAGE SO I DONT HAVE ANY PICTURES , BUT ITS ONE OF THOSE BIG WHITE THINGS WITH A BUBBLE IN THE FRONT FOR THE WIND, I THINK ITS 9 X 5 BUT HAVENT SEEN IT IN SO LONG I CANT REMEMBER........
£1000
DOUG 07882 019524
---
FOR SALE
1974 KTM 400 2 Stroke
£2000.00 Ono.
Contact Rodney on 07774 834066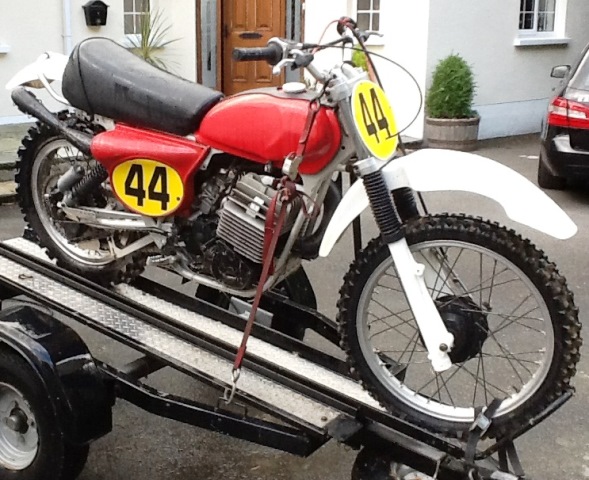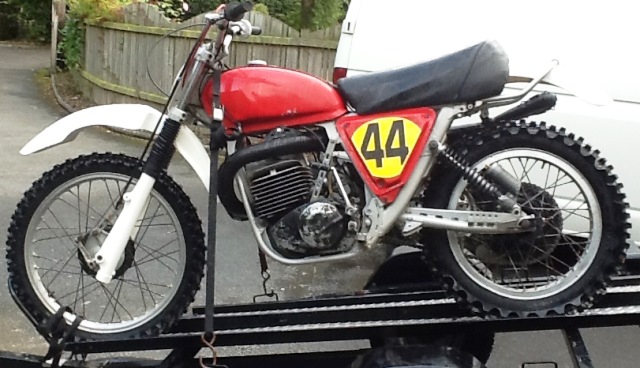 ---
Oxtar youth TCX pro boots. UK size 3.
Excellent condition, all buckles work and plenty of grip on the sole.
Rider has grown out of them.
£25 ono.
Contact Mark on 07864769105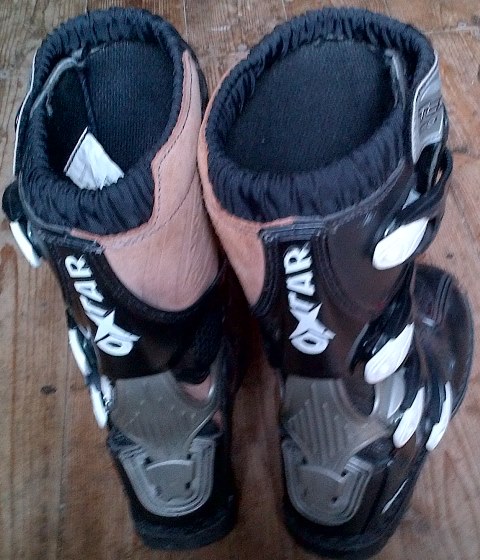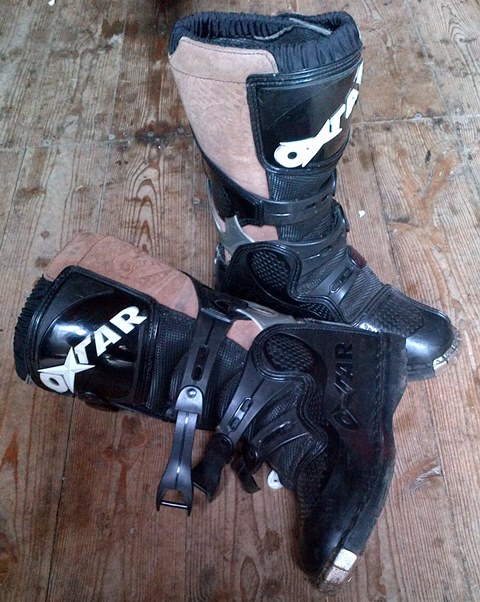 ---
FOR SALE
BRAND NEW WITH TAGS,ONEAL RETRO MX SHIRT AND PANTS COLOURS YELLOW,BLUE AND WHITE.
SHIRT IS VENTED MOISTURE WICKING MATERIAL SIZE LARGE(MEASURES 23 INCHES FRON ARMPIT TO ARMPIT-46 CHEST).
THE PANTS ARE NYLON SIZE 32 INCH WAIST WITH LEATHER PATCHES ON THE INSIDE OF THE KNEE AREA.
PRICE £110 NO OFFERS.
CONTACT MARK ON 07989174180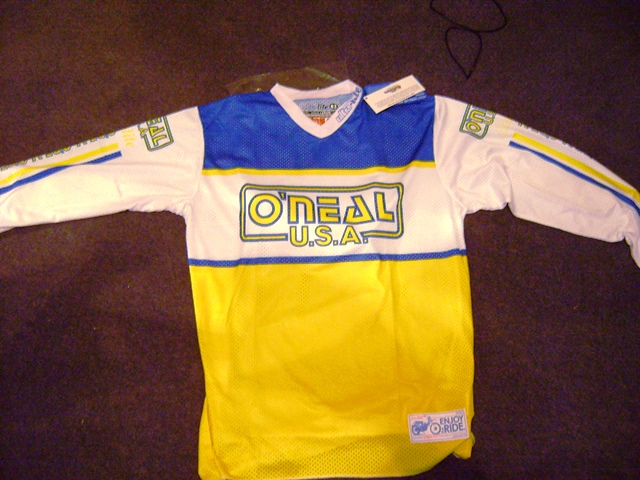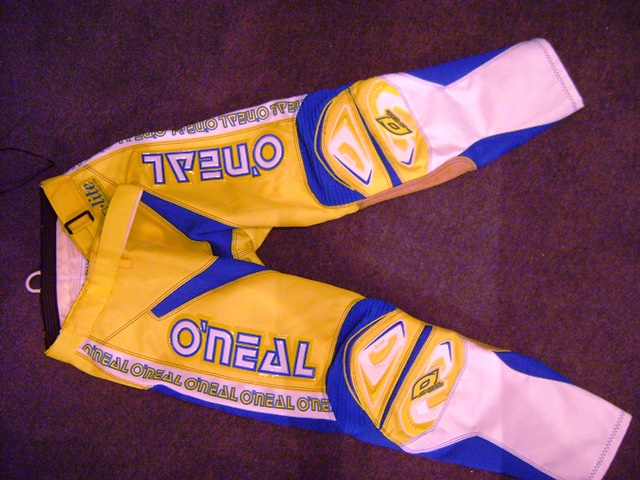 ---
---
94 Husaberg FE 600 FOR SALE
Great condition. Lots spent restoring, receipts to show. 
Recent clutch, gearbox service, bearings, hoses, tyres etc. needs nothing. 
Suitable for EVO class. Ohlins and WP suspension, Brembo brakes, 60 hp, very fast, ready to race. 
£995 ono
Contact Matt - 07810104633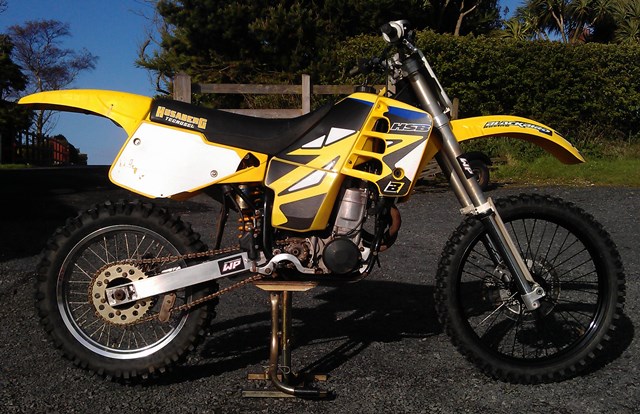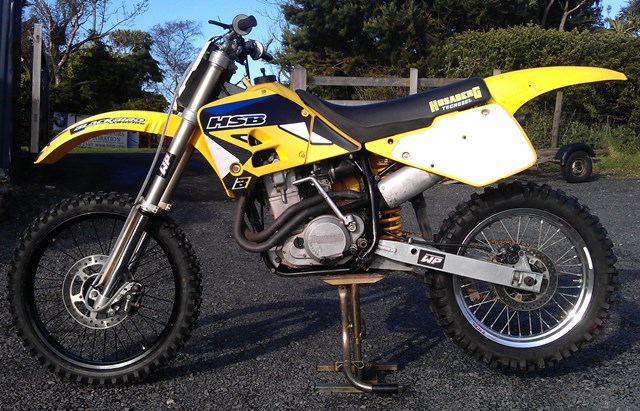 ---
WANTED
Old trials bikes for restoration......
eg Bulltaco , Montessa or Honda  anything considered.......

Call Mervyn 07818077735 . No texts please

---
WANTED
Pre 77 , 500cc
contact Sam 07816576304
---