---
MOTORHOME FOR SALE
MAY SUIT MOTOCROSS RACING

6 Berth Dethleffs Sunlight A69 Diesel Motorhome 2009 LOTS OF EXTRAS
Popular Bunk Bed version with the following features:-

* 6 berths
* 2 double beds & single bunk beds
* Hob\oven\3 way fridge
* Excellent large storage & half garage
 expandable (can hold a small motorbike or motocrosser)
* full bathroom with shower
* reverse camera
* 4M awning
* Full chassis rear bumper (which can have a tow bar fitted)
* Gas and blown central heating\hot water
* Spacious seating area with 6 seat belts
* 240v Electric cable
* fresh and waste Water storage
* Propane gas bottles and external coupler point
* TV/DVD player
* 4xBike Rack
Half garage would suit junior motocross racing can hold 2 x 50cc bikes easily or up to a 150 4stroke junior and gear

Excellent condition,2009, new front tyres, will have new Habititional certificate and be ready to go

£ 26,500 ONO

Contact : Jonny McCabe (118) on:07866265429 or email: jonny@firedefenceni.co.uk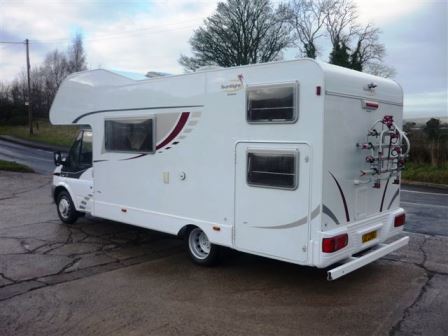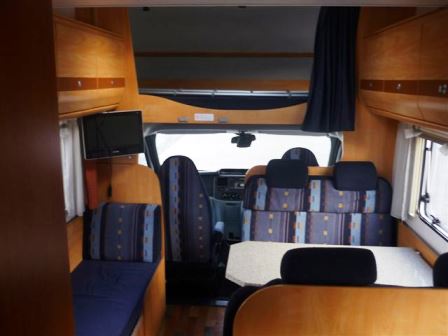 FOR SALE
Good set of 43mm Yamaha fork tubes,
no rust, with new seals, slides and bushes.
£75 ono        
Phone 07748983875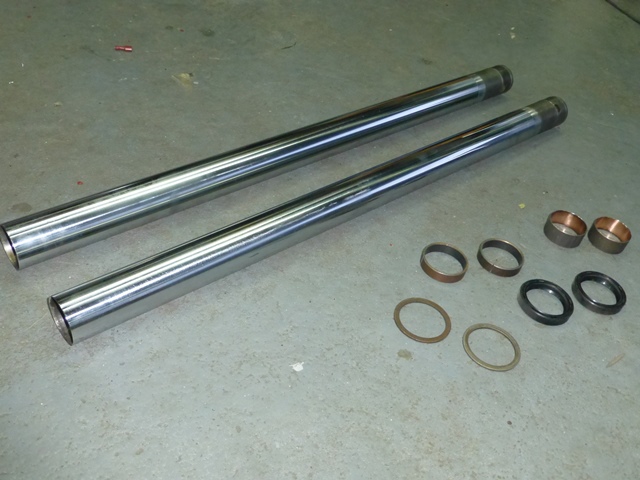 Maico 400 1978
Ready to race
Phone Tom 07971681779
£1750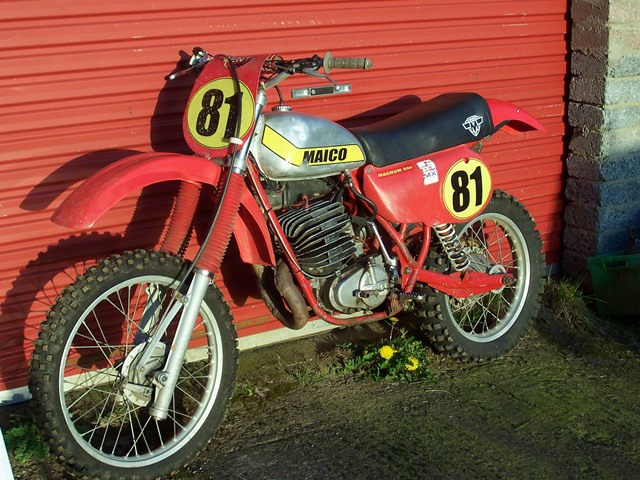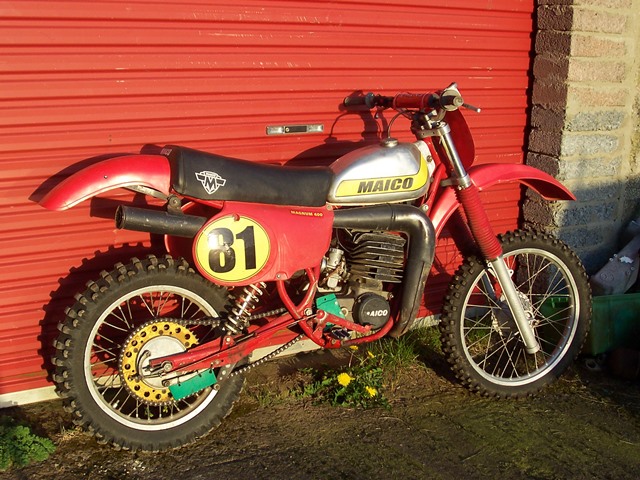 ---
  FOR SALE
1978 Suzuki RM 250 Wheel
There is a small crack on the edge of the rim but doesn't seem to have any effect on the tyre
.The tyre is worn and I don't have a brake plate.
  €50 
Pat
087 6297520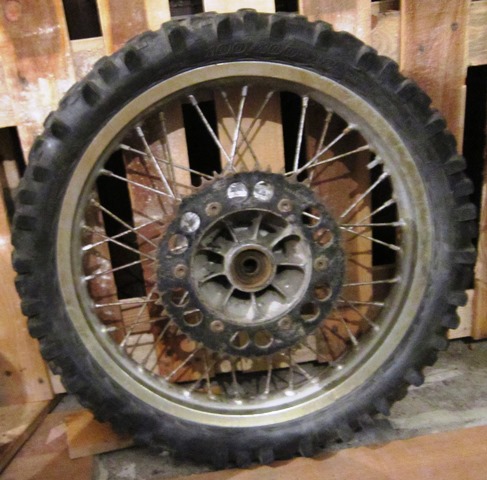 FOR SALE
1985 RM250
Non Runner but not much needed to finish
1983 CR250 Husky
Excellent Condition, Ready to race
£2200 
Telephone Don 07874000173
WANTED
 Pre 73 BSA 500
Telephone Don 07874000173

 FOR SALE
KTM SX 65cc 2011
Bike has KTM Silencer Exhaust
FMF plastics on the swinging arm
Plastics on frame to protect from boot marks
Hole Shot Device
Bike is set up for 25kg rider with front fork springs and shock springs
Bike in good condition, ready for racing
£1700.00 David 07719749781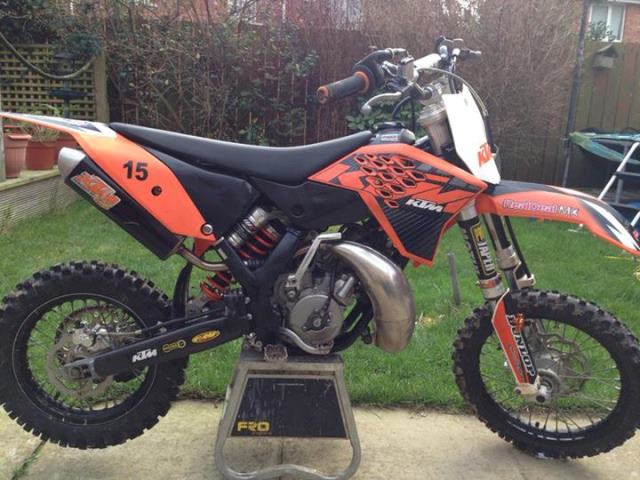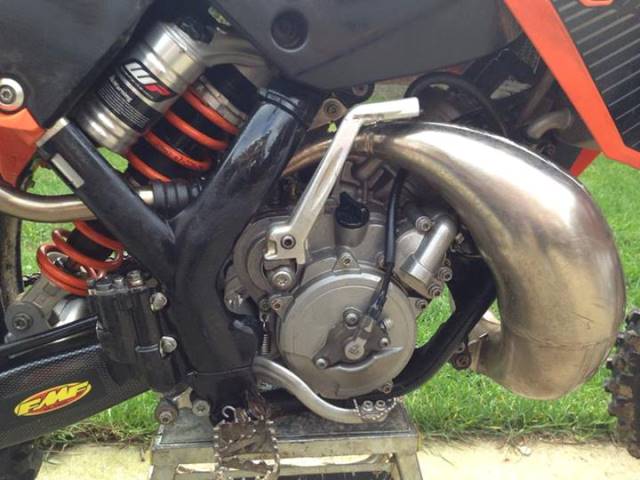 ---
FOR SALE

81 RM 250 ,
Fresh bore at start of last season , only 4 races ( not meetings )
New cables , seals , tyres , plastics , brand new carb .... 

Bike going 100%

Contact Mike : 07712655569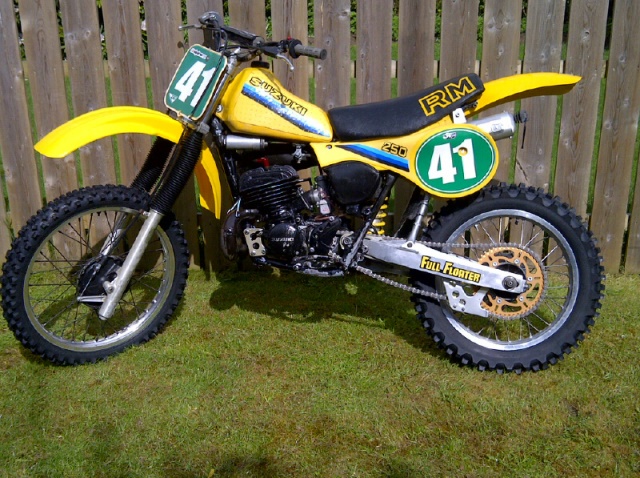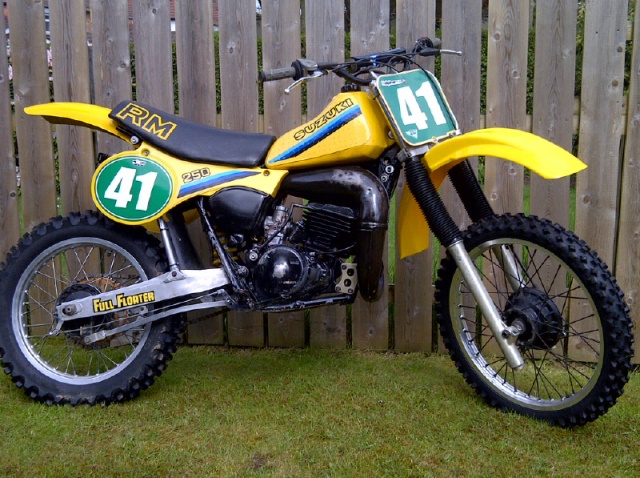 ---
FOR SALE
XL 250 1978 Honda,
4 stroke bike in good condition
Spare frame sand blasted and powder coated black. 
£1100.00 tel David  07719749781
---
---
WANTED
Old trials bikes for restoration......
eg Bulltaco , Montessa or Honda  anything considered.......

Call Mervyn 07818077735 . No texts please

---
WANTED
Pre 77 , 500cc
contact Sam 07816576304
---