†Email your FOR SALE items to

cstannage@gmail.com



WANTED

†
Rear wheel or brake drum for Bultaco Mark 7-8

Contact Trevor 07510229512

†
FOR SALE
1982 yz490
Just after top end engine rebuild,
bike still needs run in otherwise is ready to race.
Call 07525777387 for details.
WOULD CONSIDER SWAP DEAL FOR A 250cc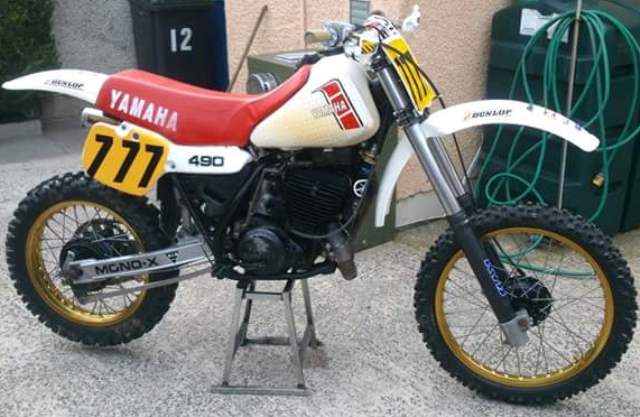 FOR SALE
2014 TM 85,
Currently with big wheels can be supplied with small wheels,
immaculate condition needs† nothing, spare plastics, air filter and gear lever,
Ready to race
£2200.00 ono.
Contact Adrian 07767402133.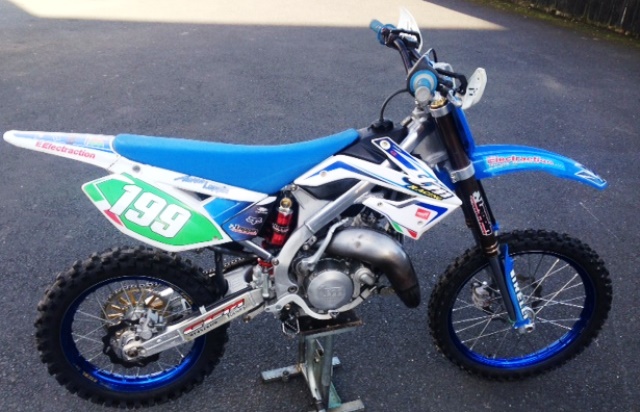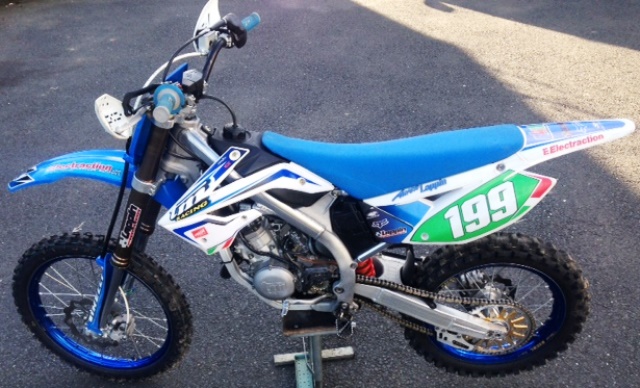 FOR SALE
1982 KX 420 kawasaki
††† Good condition running well, last used at bells hill on friday night about 3 years ago. Ready to race
††† Bike currently in Wicklow area.
†††† £2500.00 ono
†
†† Contact Nick Craigie 00353 86 256 5945
†